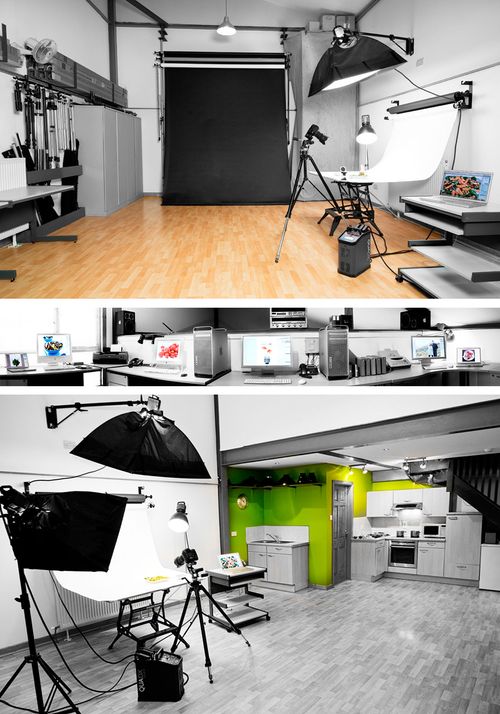 our studio is a 20 minute drive from cork city centre with ample stress free parking outside.
780 sq ft on 2 floors, equipped with the most up to date digital and analogue cameras, an extensive range of studio flash lighting and a suite of apple mac computers for post production.
our studio has full kitchen facilities and we work with a range of food stylists, fashion stylists, make up artists and hair stylists.
Outside we have a beautiful large garden suitable for location shots for product, food and fashion photography.
Our modern, bright house next door also offers various possibilities for location shots.